The New Logo of CL&WL Has Been Decided
Author: Shi Guang Views: DATE:2017-04-13 15:23:00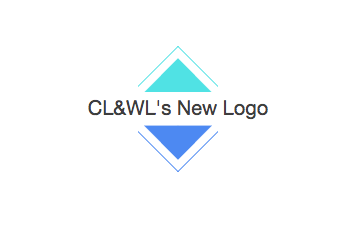 January 11th, 2017. In order to have a better visual effect of CL&WL, the editorial board initiated an activity to solicit logo designs from the public.
January 18th, 2017. Thanks to the enthusiasm of CL&WL's readers, the editorial board received hundreds of inspiring works submitted from all over the world.
After the Chinese new year of 2017, the editors of CL&WL put heads together to cast a vote for the best logo design among all these works we received.
At last, the logo designed by YAO Yuqi 姚钰琪, a graduate student of Shandong University, stood out from the competition for its amazing colors and insightful ideas.
Here is YAO's design:




(The New Logo of CL&WL)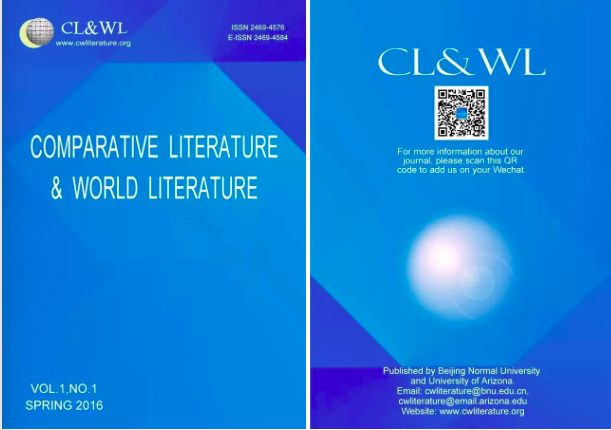 (The Design of CL&WL's Cover)